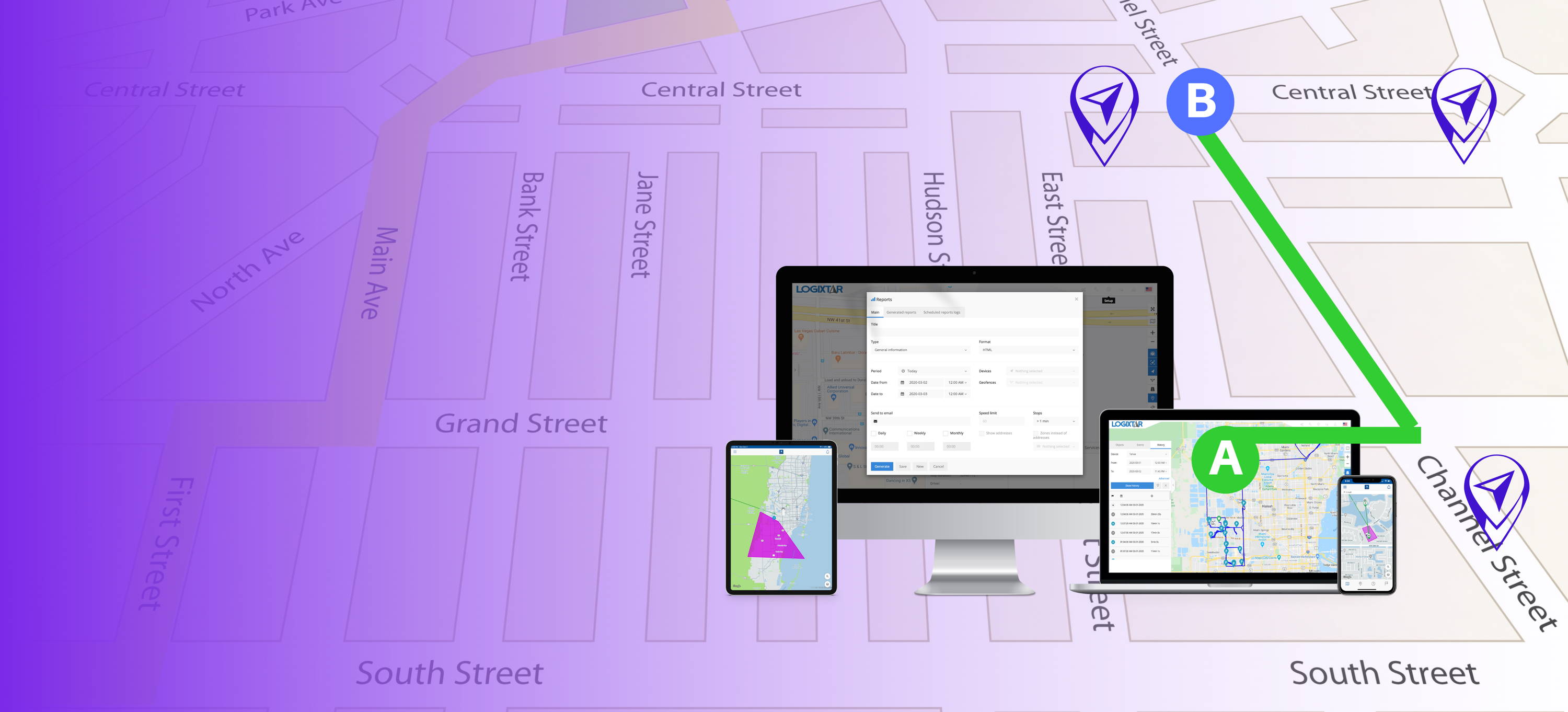 With Logixtar Tracking System you are the one in Control
Logixtar is much more than GPS tracking. Our applications and platforms allows the strategic management of your mobile assets no matter their nature are. Our software supports 600+ GPS tracking devices, Logixtar Mobile Tracking Application for: personal use, family members, travelers, business etc. Track your phone online easily we give you friendly interfaces, easy monitoring, our platform has more than 40 language, custom preferences and more. All of devices are 4G of last generation, Just choose the device and plan according to what you need.
Aplications
Start to track everything and anywhere 






Just 3 Step to Track
Simple and easier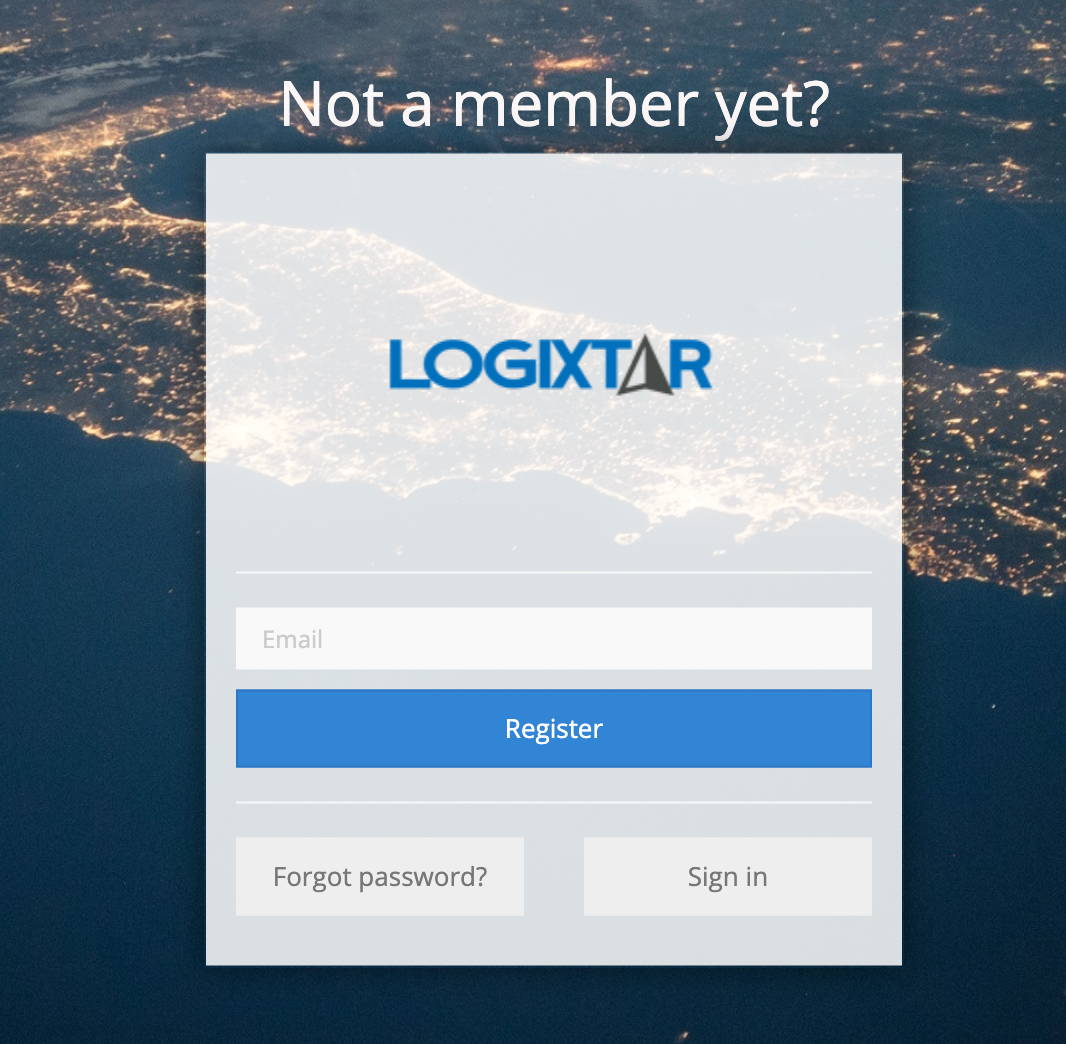 Step 2
Add Device
once created the account proceed to choose the most convenient plan for you and after add your device to platform, find the IMEI number at the back of the device and enter the number in the section and press save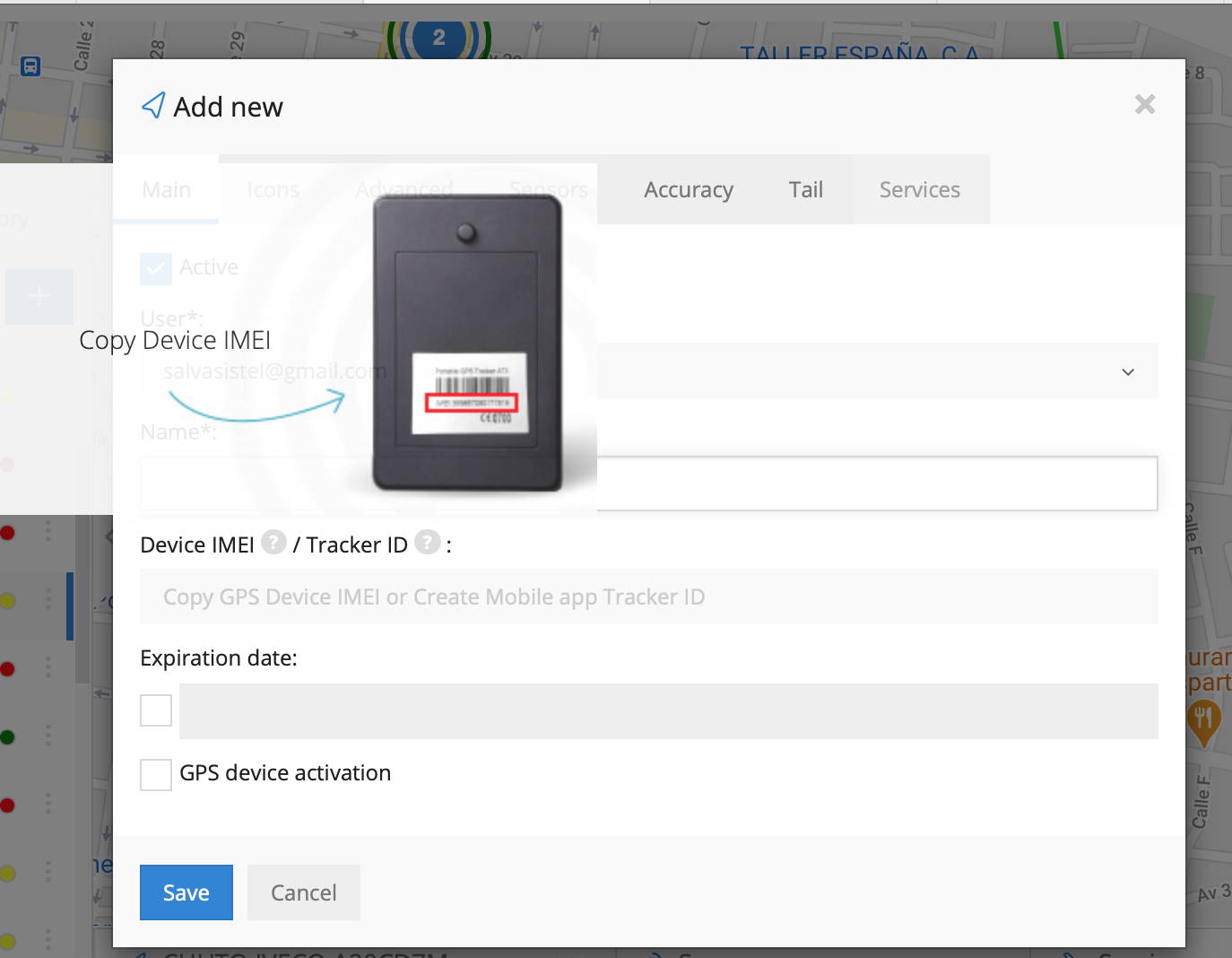 Step 3
Start Tracking
Start to track the devices. If you have any question fell free to contact us click here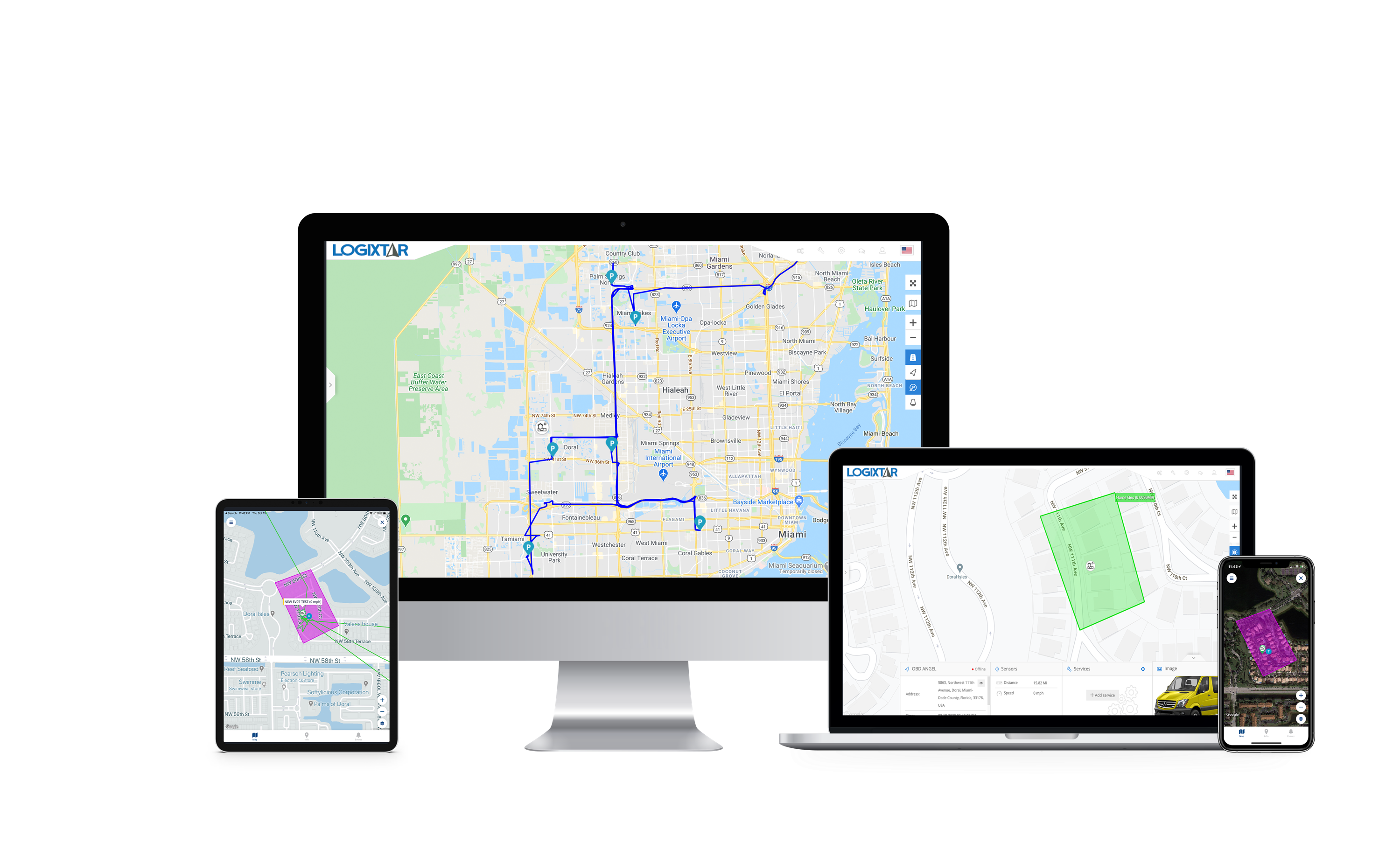 Real Time Tracking

 
Track the location of your objects (vehicle, person, mobile, bike etc.) online in real-time. Choose from the following maps: Google, Satellite, OSM etc. View additional information about the tracking objects: speed, exact address, gas consumption, travel history etc.
Events Alerts Notifications
Get instant alerts about your tracking object, person or pet: know when the object enters or exits geo-zone, know if it is speeding and stopovers. Get SOS alarms if it has been stolen as well as turn on/off the engine easily. Get notifications to your iPhone, Android, receive via e-mail, mobile App or SMS.
Geofencing
Geofence feature allows to set up geographic boundaries around areas that have specific interest for you. Receive automatic alerts when the object enters or leaves marked boundaries.
History Report
History reports include information: driving hours, stopovers, distance traveled, fuel consumption and more, by group reports or individual. Download and review reports in different formats: XLS, PDF, CSV, TXT.
Chat Tool
Go to Logixtar and log in to your account press the chat icon and select a device that you want to use for chat. Press the three dots on a device and select chat.
Task Sytem
Go to LOGIXTAR.COM and log in to your account. 2. Press tools and select tasks. 3. Select the device you'd like to assign the task to. 4. Fill in the rest of the form and click save. 5. Open up your Logixtar Mobile Tracker app and log in. 6. Go to the tasks tab and you should see your tasks there. 7. Click on task to view more details about it and click accept to begin progress on the selected task. 8. Go back to the tasks list to see the changed status. 9. To mark the task as complete click on it again and press complete. 10. Get a signature and press submit. Now the task is marked as complete.
POI 
Set your point of interest on the map and identify better where your favorite places are.
Sharing
The Sharing tool is used to create a shareable link to track GPS objects without having to login to the web platform.To access the Sharing tool menu, navigate to Tools -> Sharing.