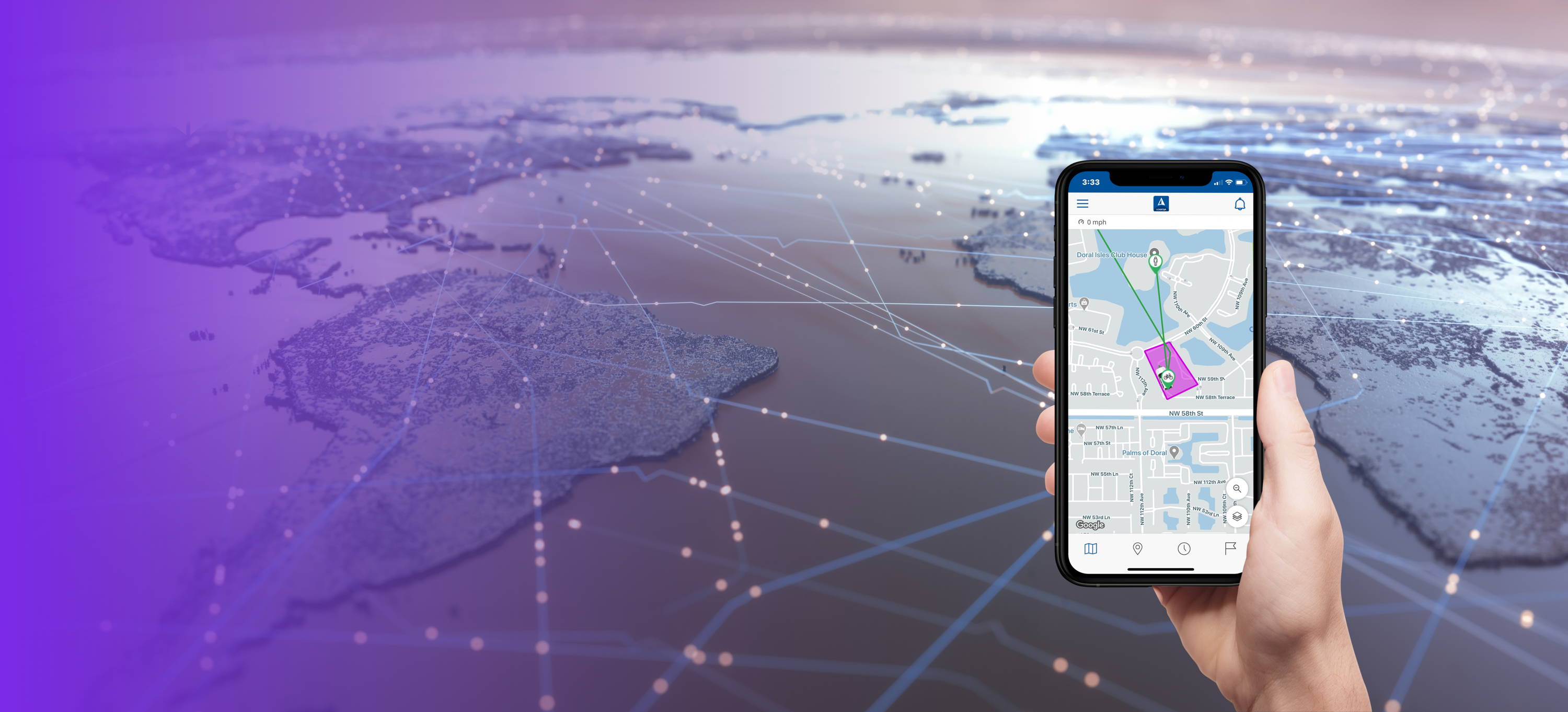 Track Everything
Easier and friendly app
Real Time
Know in real time where are your family, pets, vehicle, assets or valuables of any size, with the most powerful platform and devices.
Geofences
Create geofences and get a realtime notification alert if your tracker leaves or enters an specific area.
Reports
Generate reports as drives and stops, travel sheet, overspeeds, underspeeds, geofence in/out, stops, speed limit, events, service, fuel level, fuel fillings, fuel thefts, Format PDF, HTML, XLS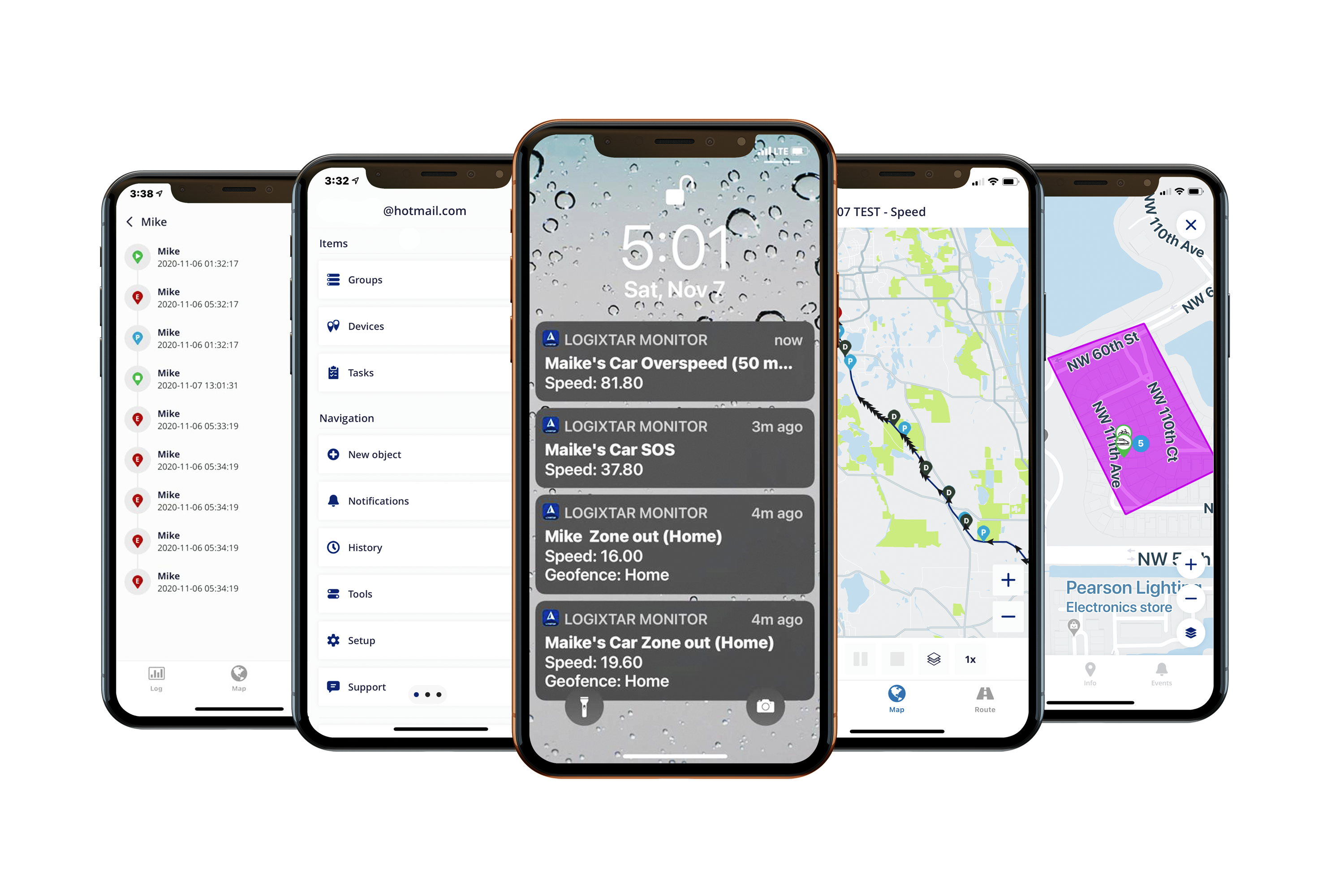 Take Control
Set up all your devices speed limit, geo-fences, routes etc, choose more than 40 languages and let the application do the work for you, get peace of mind.
History Report
Get and see all of the locations it has been with detailed address information, speed, and time stops.
Alerts
Set and receive alerts as push notification, SMS (upon request) and email, get alerts as Geofence, battery life, speed, area in/out (Geo-fence) and maintenance.
Slim, Compact and Versatile Portable Device 4G LTE
---
Logixtar GL310MG can be used to track anything with the most advance precision, Track people, family members, vehicle, luggage, equipment, seniors or valuables of any size, Get real-time alerts when the tracker leaves or arrive to a geographic area (a geofence), overspeed, and SOS button, powered by 4G LTE network. Its small size allows it to be placed inconspicuously in a vehicle, with a person or on property, available magnet proof case and extended battery.  
OBD II 4G LTE Plug and Track

---
GV500 Plugs into a vehicle's OBD port and begins tracking immediately. All vehicles are equipped with an OBD port near the driver's seat. When the tracker is plugged into this port and the tracker will automatically start reporting its location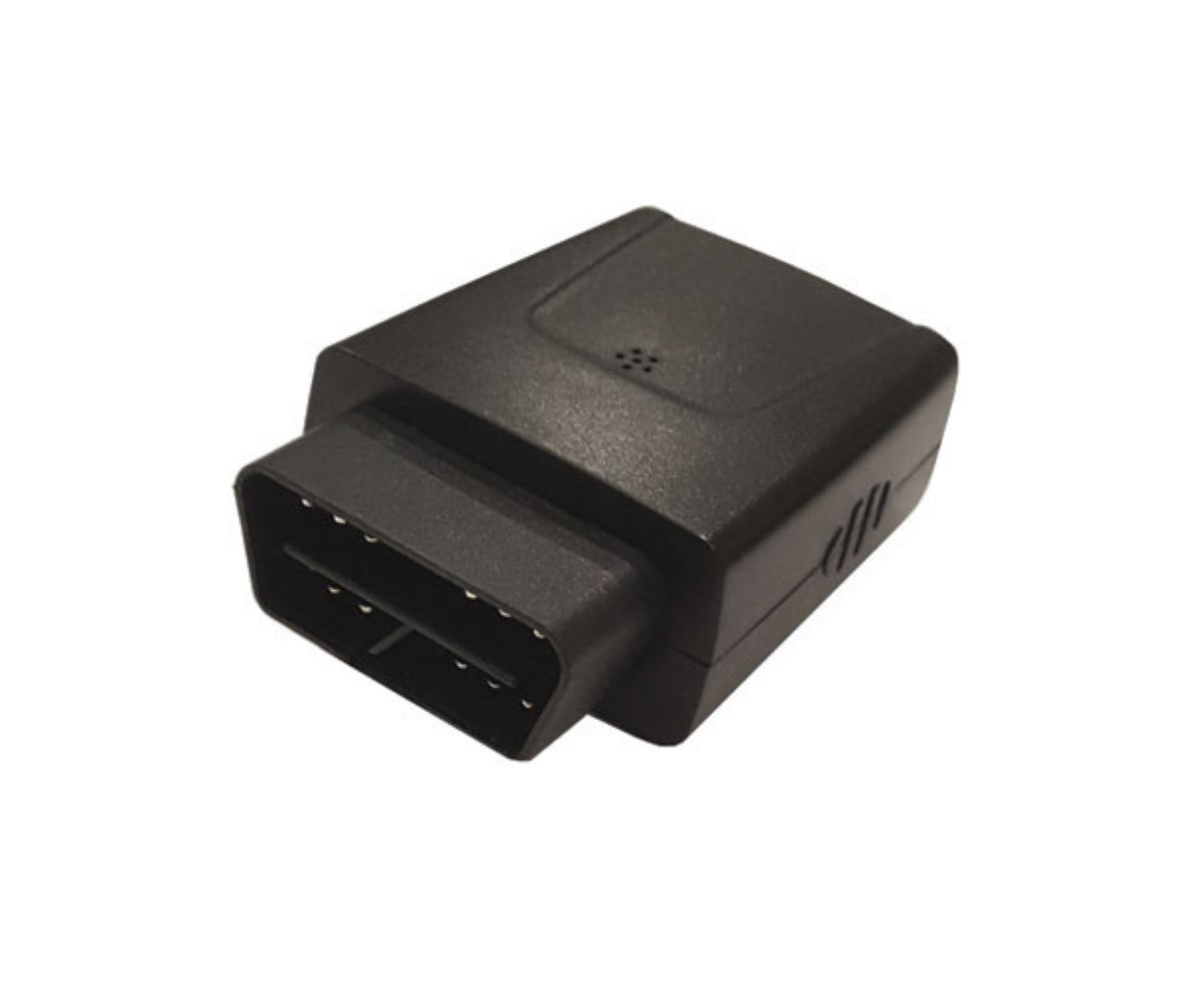 GPS Tracker with Extended Battery Tracker  

---
GPS tracker is a great tracker for cars and assets. It's easy to use and has a long battery life (2-3 weeks between charges), it is water resistant and you can use the magnet accessory and adhere it to any metal surface.

Personal Emergency Gps Tracker
Two Way Voice 4G LTE
The app allows you to track the device and receive alerts, keeping you in touch with your loved ones at the click of a button design for monitoring and protecting people and property. Real time GPS tracking, Get real-time alerts when the tracker leaves or arrive to a geographic area (geofence), overspeed, and SOS button, In case of emergency the person can activate it by pressing a SOS button on the unit and the two-way voice communication function allows you to talk with tracking target. keeping busy families connected with tracking information and voice functionality. Besides, it built in 3D G-sensor that can be used for motion/shock alarm, elderly falling, no motion detection, power management, and more.

---
Logixtar apps make it easier for car dealerships, rental car and auto finance companies to track their assets. Our tracking products give you the all tools necessary to reduce delinquencies and improve cash flow. Logixtar tracking lets you focus on sales and makes recoveries easy.
Tracking Trucks as never been Easier and Powerful.
---
Your business depends on efficiency from your fleet, including planning the best routes, ensuring driver safety, and reducing fuel costs. Logixtar Fleet Tracking is an affordable way to improve your business operations.
Find and Protect your Assets & Equipment
---
Logixtar Asset Trackers make it quite easy to keep track of the equipment you care about most. it's important that managers and teams in the construction industry have access to location and behavior data of vehicles, people, tools, and equipment.
No Contract
Cancel Anytime