With Logixtar Tracking System
you are the one in Control
Logixtar is much more than GPS tracking. Our applications and platforms allows the strategic management of your mobile assets no matter their nature are. Our software supports 600+ GPS tracking devices, Logixtar Mobile Tracking Application for: personal use, family members, travelers, business etc. Track your phone online easily we give you friendly interfaces, easy monitoring, our platform has more than 40 language, custom preferences and more. All of devices are 4G of last generation, Just choose the device and plan according to what you need.
Start to track everything and anywhere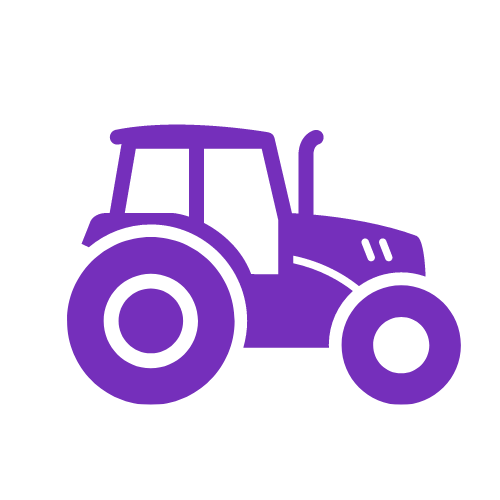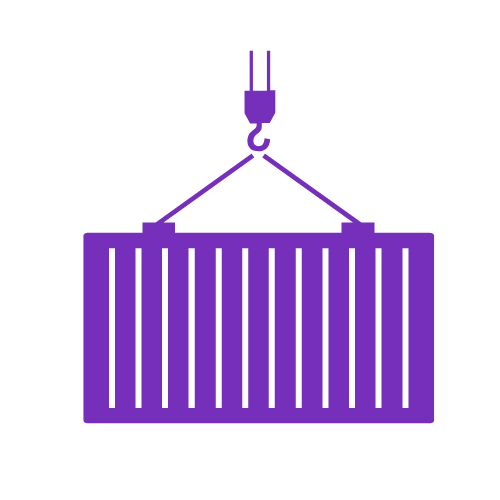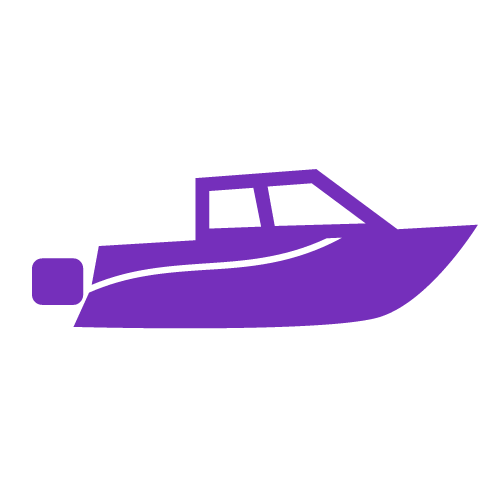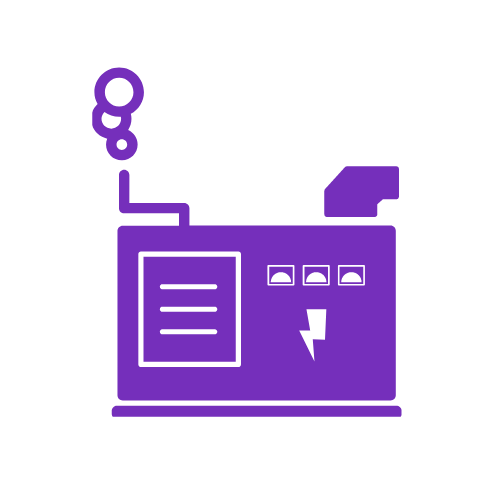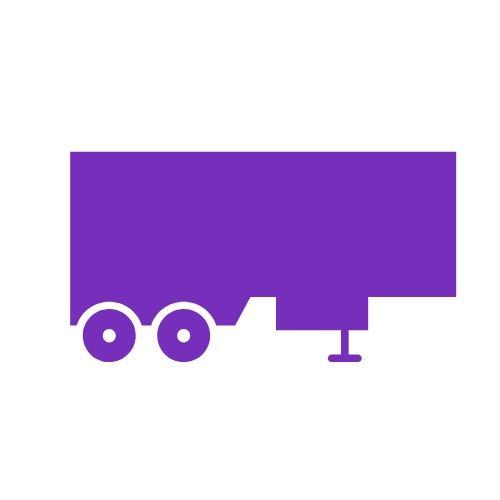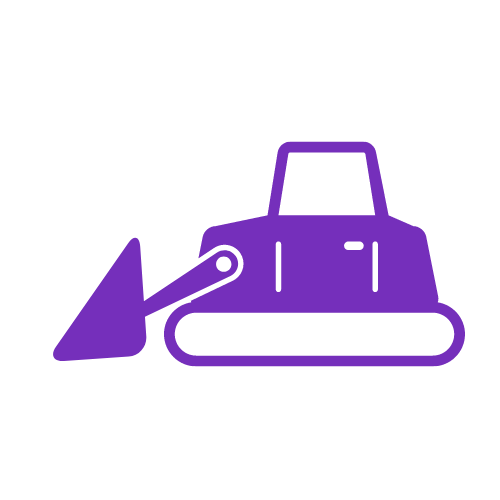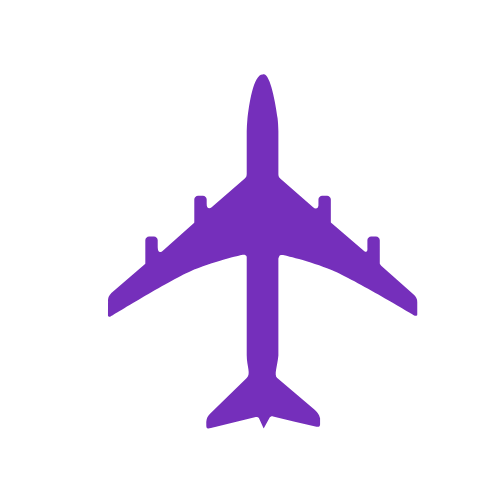 Choose an email.
2- Create a password and confirm the email, you will receive an email confirmation then click on the link. This email will be use to log in to Logixtar platform and receive information about your account, then press register. If you don't receive the email please check your your spam folder.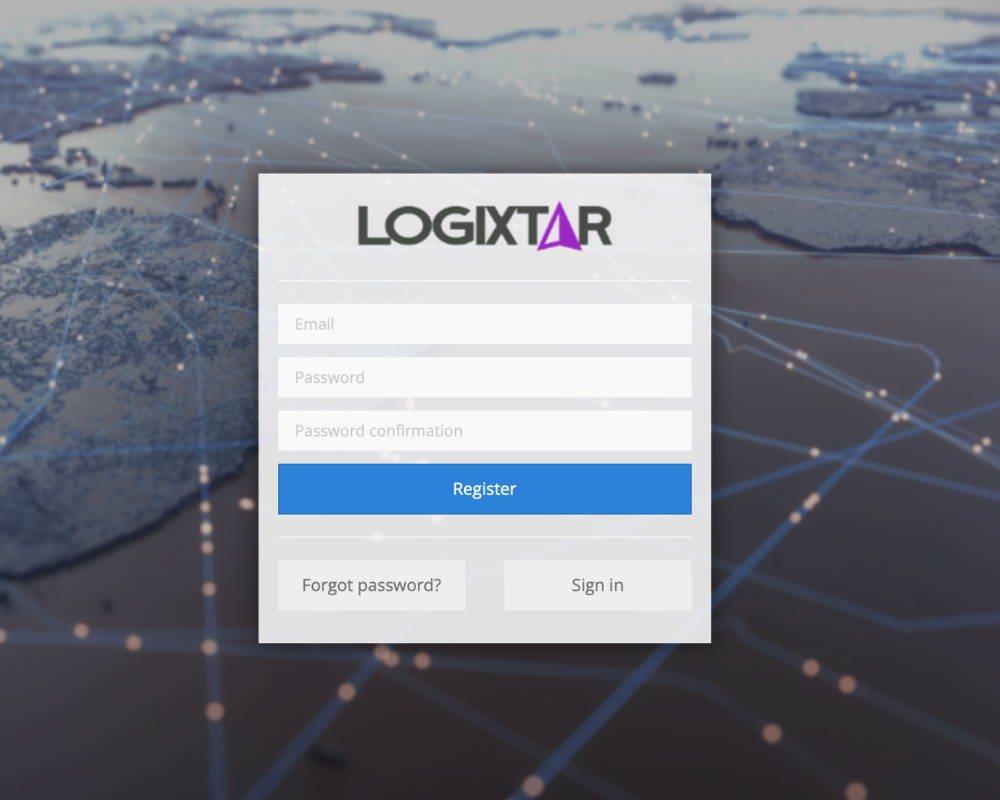 1- Choose a device number for example: Mike, Ana, Van, Truck etc. It is use for identify the GPS tracker name on the map. 2- Write the IMEI device code, IMEI is the identification number and it is at the back of all tracker devices. 3- Choose the most convenient plan for you.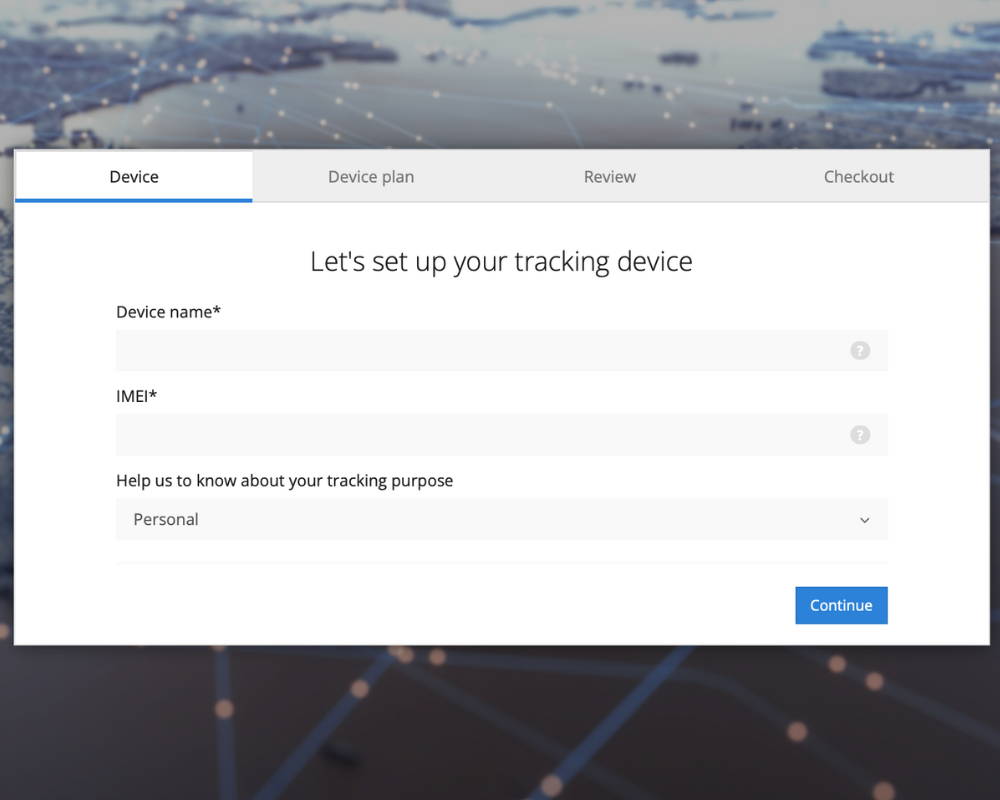 Start to track or setup another device.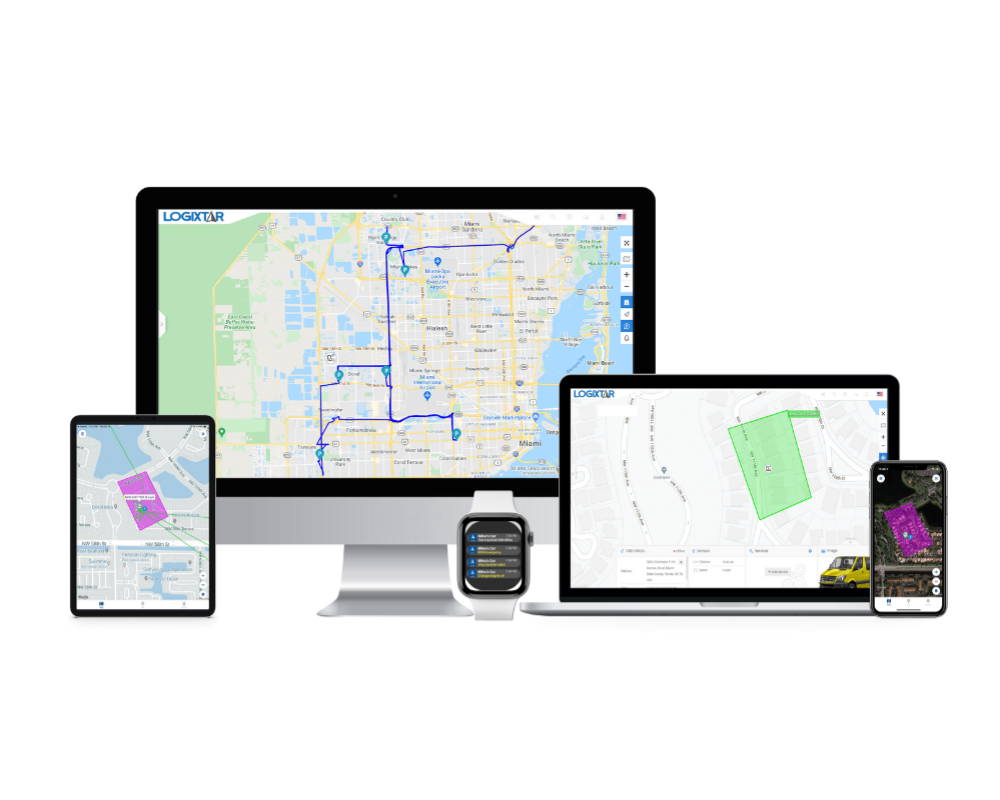 Real Time
Know in real time where are your family, pets, vehicle, assets or valuables of any size, with the most powerful platform and devices.
Geofences
Create geofences and get a realtime notification alert if your tracker leaves or enters an specific area.
Reports
Generate reports as drives and stops, travel sheet, overspeed, underspeed, geofence in/out, stops, speed limit, events, service, fuel level, fuel fillings, fuel thefts, Format PDF, HTML, XLS.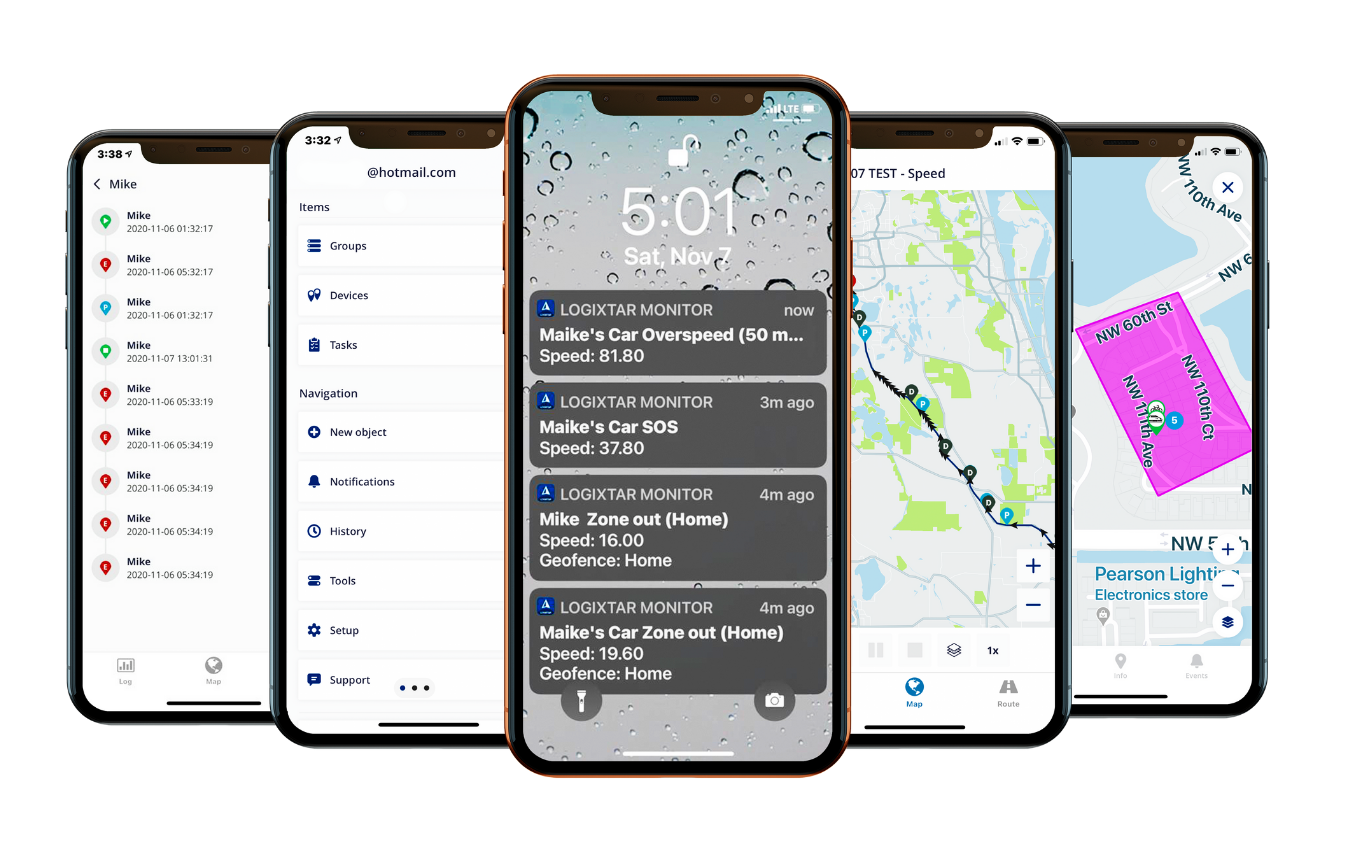 Take Control

Set up all your devices speed limit, geo-fences, routes etc, choose more than 40 languages and let the application do the work for you, get peace of mind.
History Report
Get and see all of the locations it has been with detailed address information, speed, and time stops.
Alerts
Set and receive alerts as push notification, SMS (upon request) and email, get alerts as Geofence, battery life, speed, area in/out (Geo-fence) and maintenance.
Not Contract
Cancel Anytime