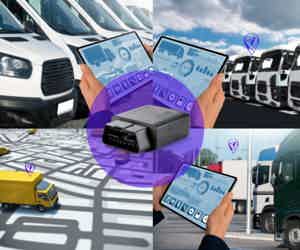 The GV500MA is an LTE dongle product developed with OBDII port plug and play installation. Its unique auto tuning of GPS antenna design ensures best-in-class GPS performance for application, including light truck tracking, breakdown assistance, dealer lot management and new driver monitoring..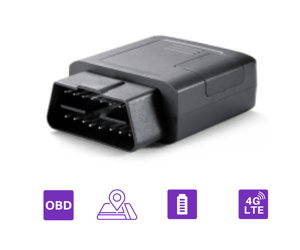 Plug tracker in the OBD car port and start to track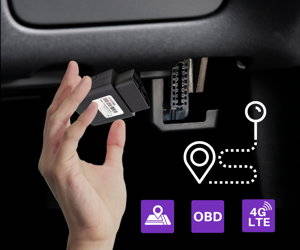 Quickly identify locations and let customers know when service providers will arrive. The Mini Tracker fits easily into work bags or pockets.
LX20LC Plugs into a vehicle's OBD port or wired and begins tracking immediately. All vehicles are equipped with an OBD port near the driver's seat. When the tracker is plugged into this port and the tracker will automatically start reporting its location.

☆ 4G LTE Worldwide Connectivity, it will fall back to 3G/2G when there is no 4G coverage.
☆ Up to 2 hours after disconnected.
☆ A-GPS Support assisted GPS works using a network of satellites to quickly identify your location. Faster than conventional GPS, A-GPS works faster, which means help gets to you quickly.
☆ Support 24/7 by chat or email..
☆ Get unlimited alerts as speeding, stop duration etc.
☆ Set up multiple Geofences and receive alerts as a device enters or exits a particular area.
☆ Get and see all of the locations it has been with detailed address information, speed, and time stops.
Real time tracker Gps
- Works on the 4G cellular network.
- Ideal for tracking vehicles.

- View historic locations for tracker
- Real-time reporting and geofencing
- Get alerts when the device leaves a designated area
Built in battery. 180mAh lithium-ion rechargeable
- 4 to 131F operating temperature
- 3.07″ long x 1.57″ wide x 1″ high, 3.46 ounces.
WHAT'S IN THE BOX
GPS Tracker
SIM card
User manual
Yes, It is IP67.
It means: It is 100% protected against solid objects like dust and sand, and it has been tested to work for at least 30 minutes while under 15cm to 1m of water.
The device dimension: 3.07′′ long x 1.57′′ wide x 1′′ high, 3.46 ounces, the magnet case dimension: 3.60" x 2.03" x 2.41"
Is there any subscription?
$19.99 Monthly service
Why I have to pay monthly fee?
Our service is really 4G LTE that include data, voice and SMS allows you to track the devices location and you can be always connected with your loved ones. you will also receive: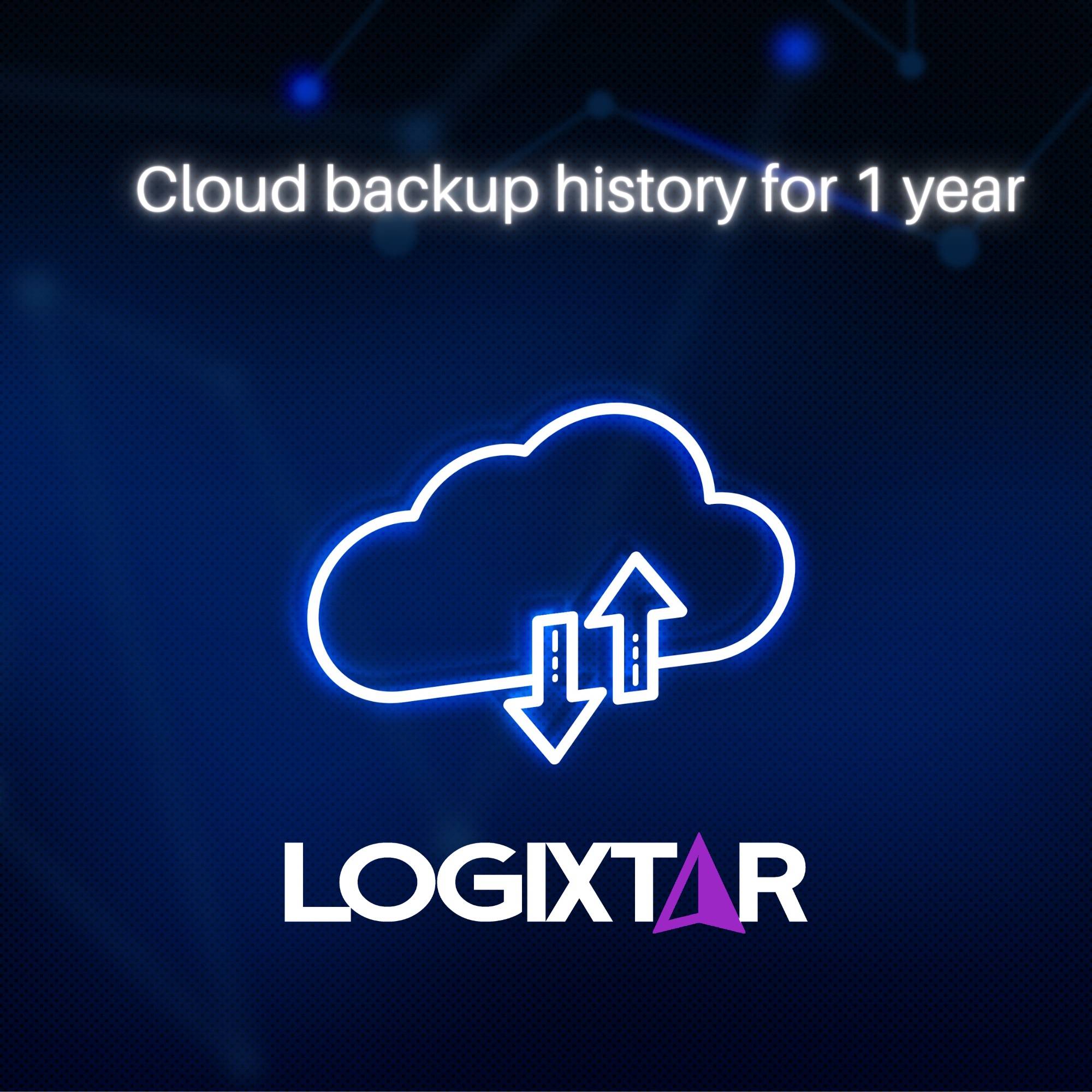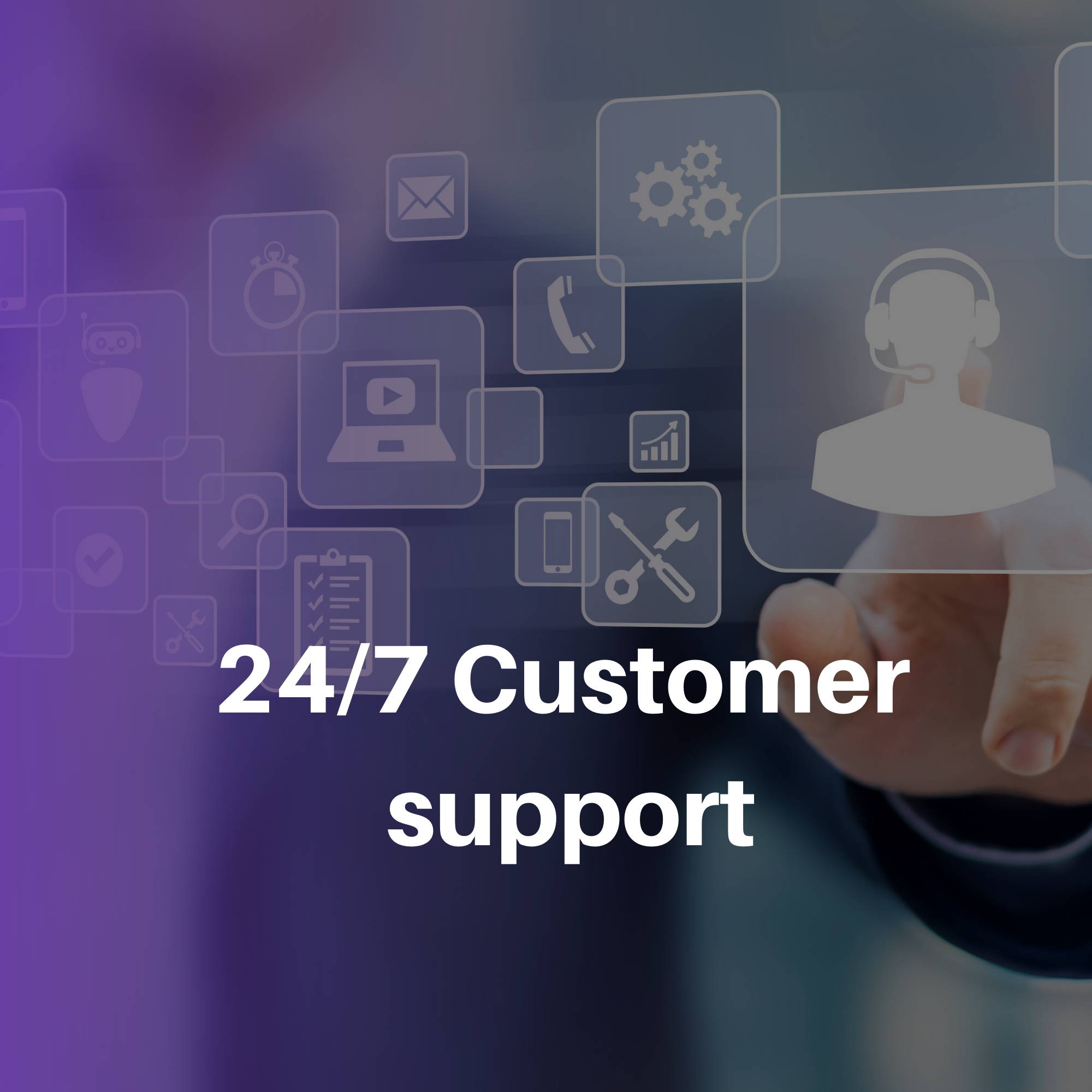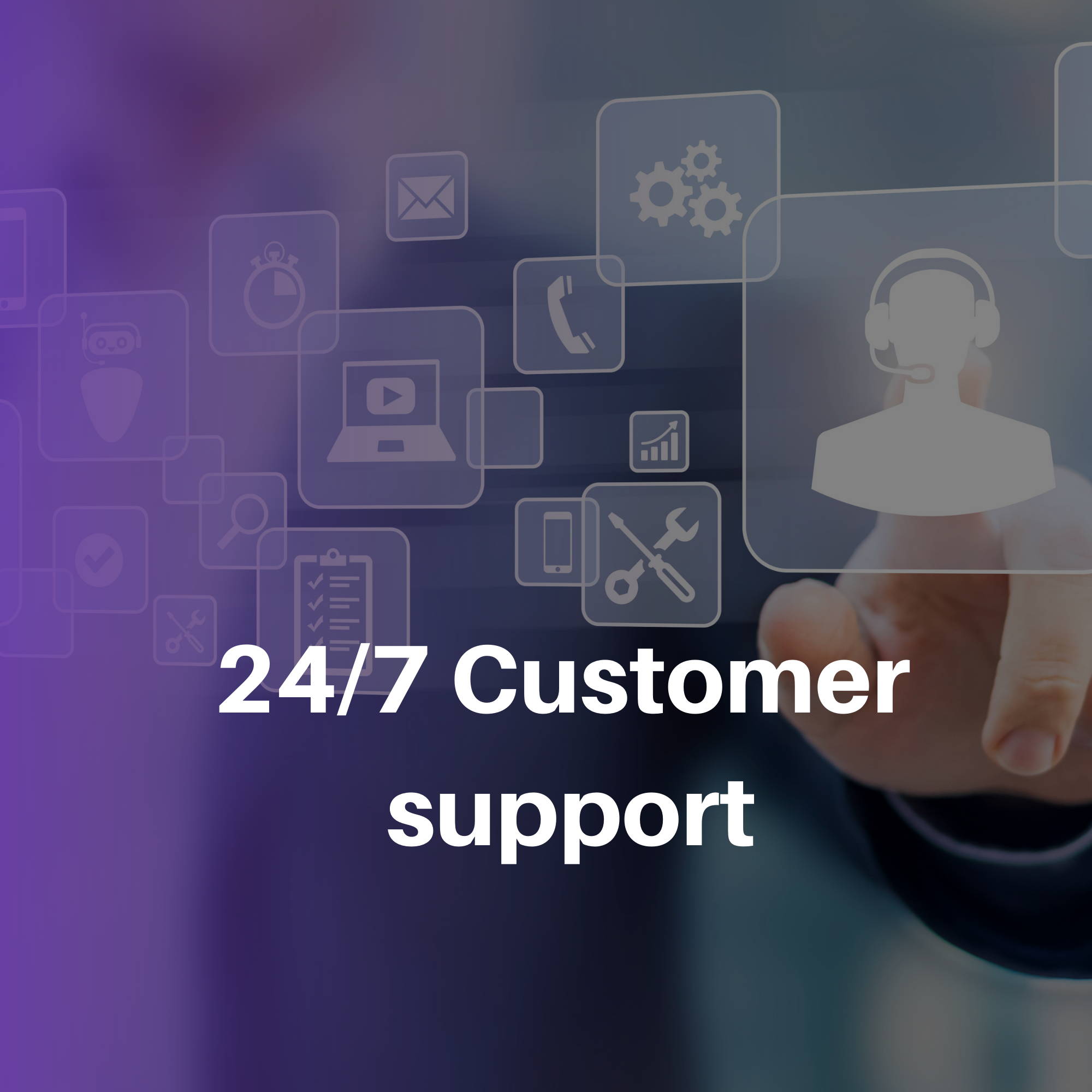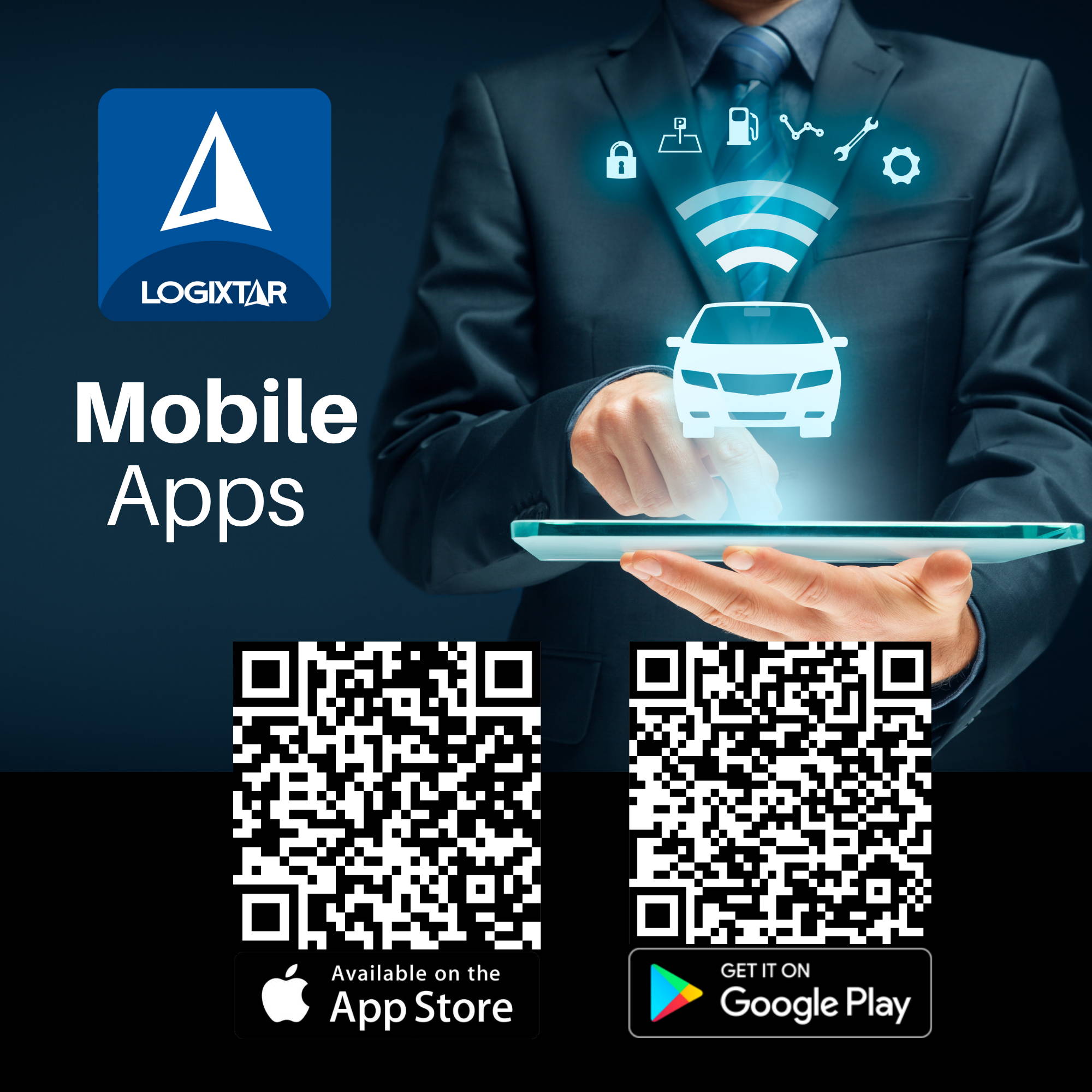 Yes, you can cancel anytime, and don't pay any fee.
This plan subscription will be charged every month or every year to your credit or debit card.
Cancelation Policy: For subscription cancelation, go to the top right section and select the "Device plan" button, select what device you want to cancel and press the button cancel, the device will be active until the end of the subscription bill. If you cancel before of next bill period, the subscription fully cancels at the end of the current prepaid period. Tracking service continues active until that date.
The device has worldwide data plan is include with the monthly service $19.99
What is the range of this tracker?
You can track any place where there is cellular service. Our GPS trackers are not limited by range like some Bluetooth tracking products. GPS trackers work by getting their location from GPS satellites and reporting that location back on the cell network. Our trackers work all over the world and will track anywhere there is 4G or 2G cellular service.
For how long is my data stored?
All data is backed for 1 year. — like dashboards and reports — is retained for 1 years.
Not Contract
Cancel Anytime