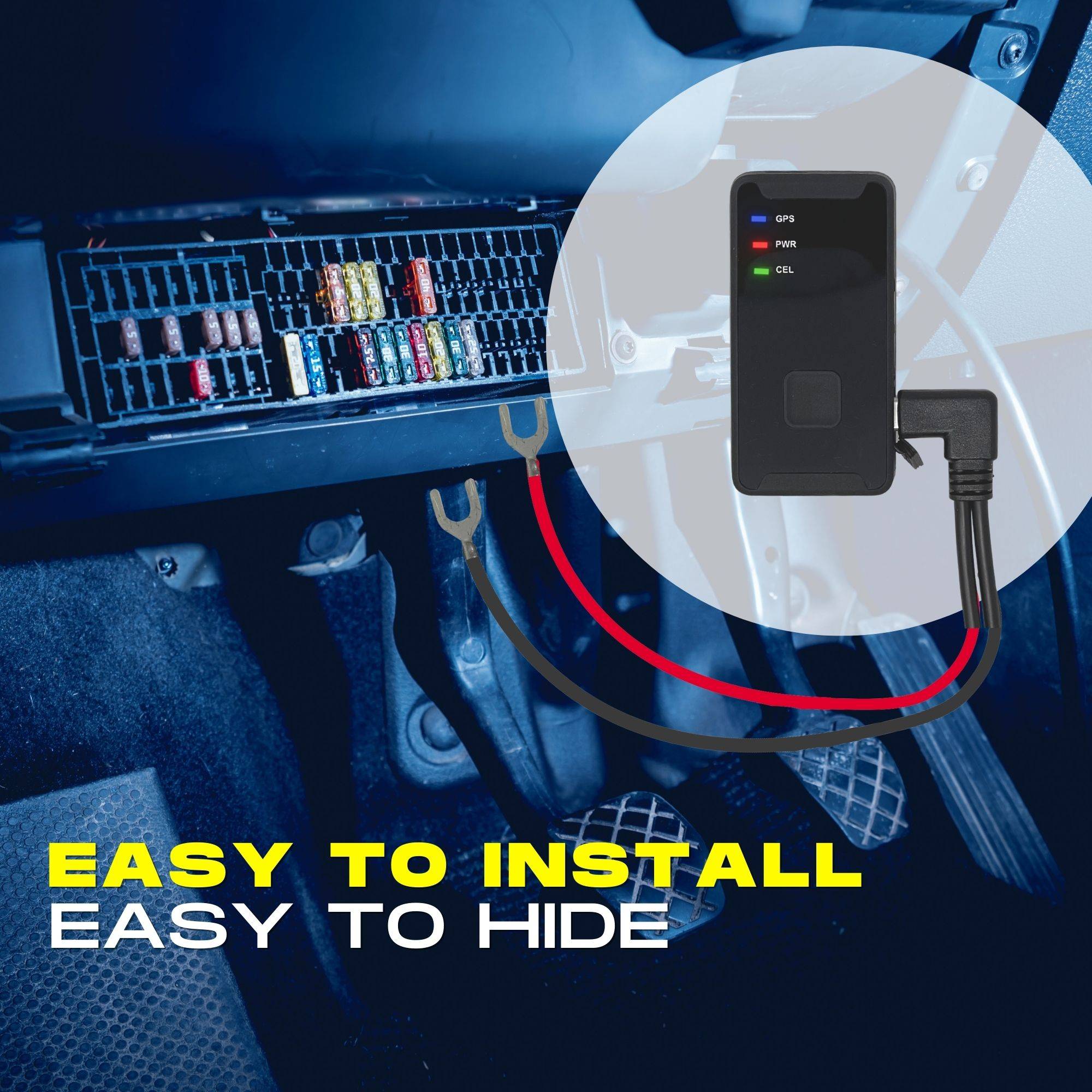 CBP01A Vehicle Battery Power Adapter (CBP)
You will never worry about charging your device again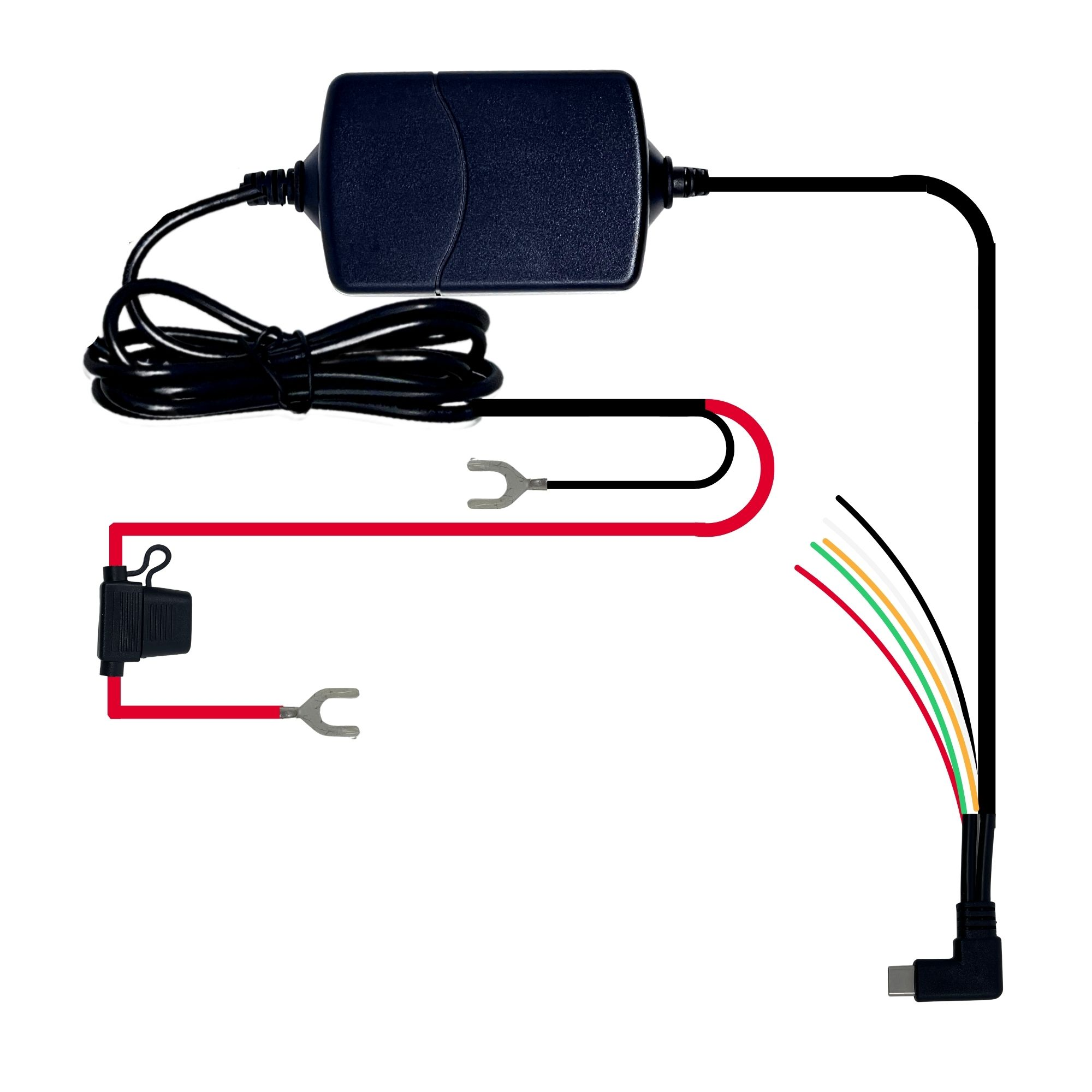 Always powered : Connect your Logixtar GL310MG GPS Tracker directly to vehicle voltage motorcycles cars, trucks, buses, SUVs, to get continuous power. accepts voltage from any type of vehicles from 10-36V the terminal is USB type C.
Easy Installation and hide: Only find the power source vehicle like box fuses and connect the (CBP01A) only two wires positive and negative, You will never worry about charging your device again.
Voltage Protection: The CBP01A It will always keep the device at full charges and provide a real backup if the battery car is disconnected the device will work with its battery.
Warranty Compliance: Our GL310MG comply with your car warranty. If you no longer need the tracker or change it you can remove or uninstall without affect the vehicle.
10-36V the terminal is USB type C.
The device dimension: 3.07′′ long x 1.57′′ wide x 1′′ high, 3.46 ounces, the magnet case dimension: 3.60" x 2.03" x 2.41"
What is the battery life?